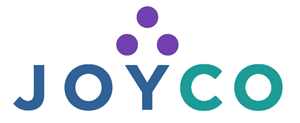 Life Coaching
Goal Setting
Time Management
Behavior Modification
Managing ADHD, Anxiety, Depression
With your coach, you will set goals, structure your time, and develop goal supportive habits. We will explore your behavior triggers, and identify your emotional and behavioral responses to the circumstances and events in your life.
You will make the necessary changes in your habits by first becoming self-aware. Your coach will provide ongoing support as you plan, organize, take action, follow through, and practice effective techniques of daily self-management.
Individual Life Coaching Program
Two in-person coaching sessions per month – 90 minutes each
Frequent support contact between sessions
Life Support
"Life Support" is a coaching support group for those who have become self-aware, have developed goal supportive habits, and would benefit from ongoing encouragement outside of one-on-one coaching.
---